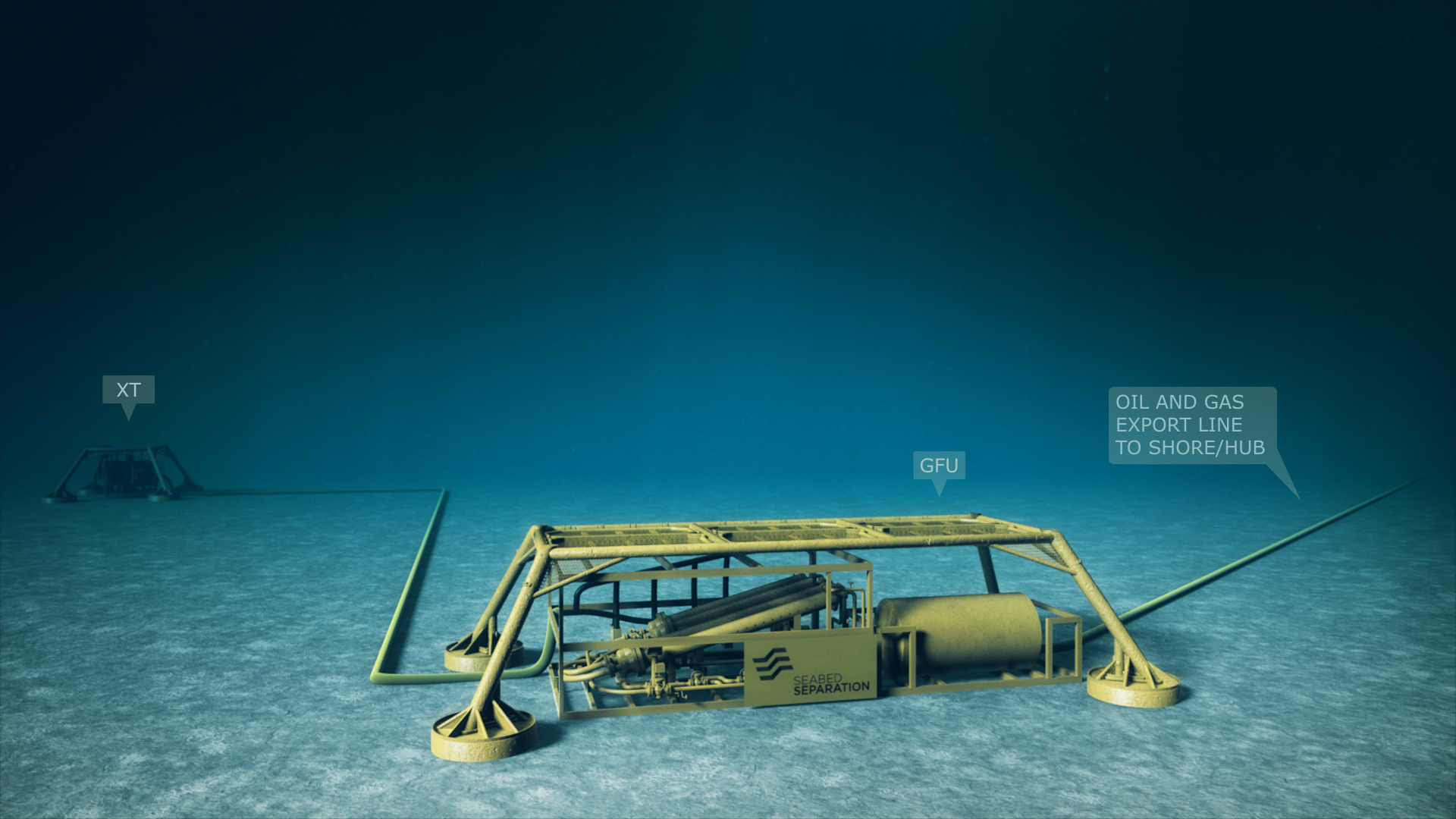 Seabed Separation is a technology development company within the field of oil & gas processing. We have developed, and are in the process of commercialising our ground breaking technology solution – The Dual Pipe Separator (DPS). We are Re-inventing the separation technology segment in the oil & gas industry by introducing our Dual Pipe Separator (DPS).
We truly believe that our technology will be the core to many future subsea development projects and we aim to work together with a limited selection of well qualified integrator (EPCI) companies to build production water management systems, with our DPS technology at the core of the system.
We have a small and agile organisation where we have elected to connect with some very competent technology development and engineering companies to collaborate with us in the development of our DPS Solution. This way we have managed to stay small and lean, and at the same time have good access to competence within all important technology and market areas that we need to support our development programme.
Our slightly longer ambition is to be an integral part of a larger oil services company with integration competence. This will give us leverage and secure our overall target of becoming the subsea processing partner for the operating companies.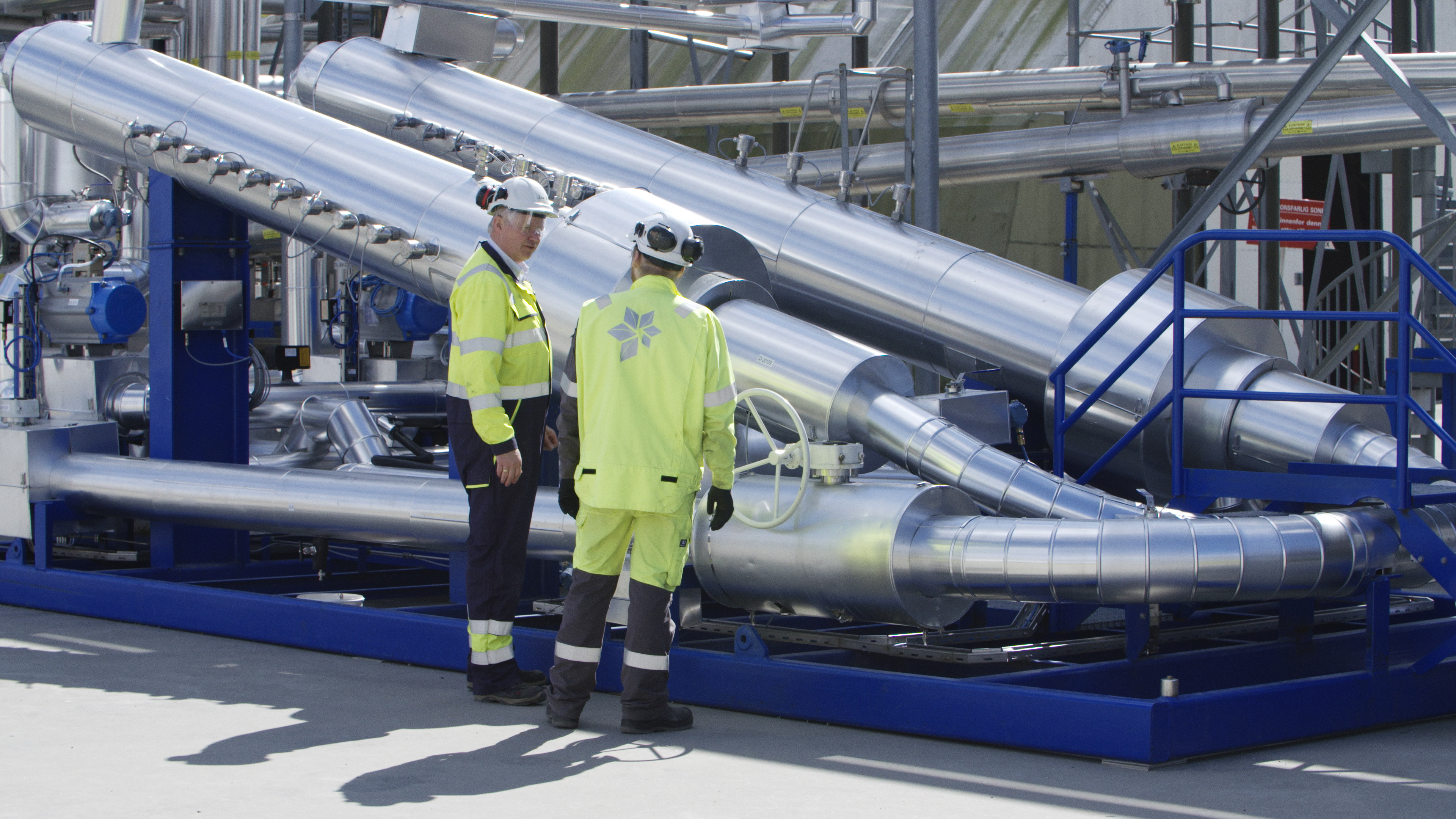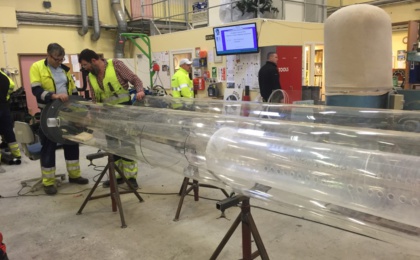 September 2015 – March 2016
Design & build full scale test pilot ✓
(low pressure)
Completed!
Process system design & build
Control system philosophy
Defined overall verification regime & requirements
| | |
| --- | --- |
| | – test and verification |
|   |  – design & build |
|   |  – JIP sponsor |
|   |  – JIP sponsor |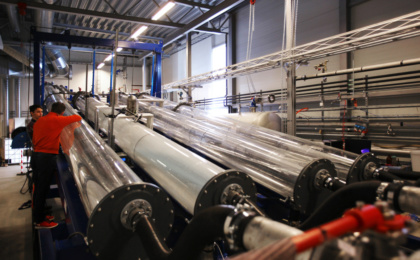 March 2016 – June 2016
Full scale low pressure pilot test ✓
Completed!
Deliverables verified of the main process principles under low pressure lab conditions @ Sintef
Defined the ideal configuration of the DPS system
Demonstrated superior performance compared to a standard gravity based reference separator
Demonstrated the robustness of the DPS system
Defined scope for high pressure test
| | |
| --- | --- |
| | – test and verification |
| | – JIP sponsor |
| | – JIP sponsor |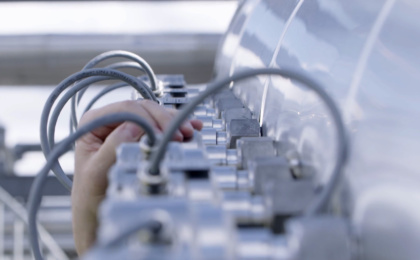 March 2016 – Mars 2017
Prototype Control System Verification ✓
Completed!
Verified the main control system
Identified & tested options for various control system configurations
Defined future control system setup
Defined design programme for future control system
| | |
| --- | --- |
| | – test and verification |
| | – process and instrumentation company |
| | – JIP sponsor |
| | – JIP sponsor |
| | – Technology Qualification Partner |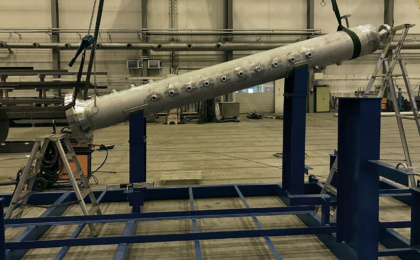 July 2016 – February 2017
Design & build full scale high pressure pilot ✓
Design & build high pressure system (100 bar) for realistic process conditions
Verify results from low pressure test systems
Define our process operatin envelope
| | |
| --- | --- |
| | – consultant on process flow |
| | – Front End Engineering & Design |
| | – construct and build |
| | – JIP sponsor |
| | – JIP sponsor |
| | – IFU sponsor (Industriell Forskning og Utviklingskontrakt) |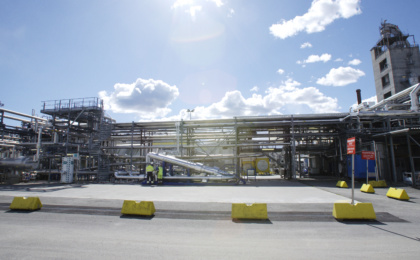 March 2017 – June 2017
Perform full scale high pressure test ✓
Verification of process performance on live crudes, gas and seawater
Verify results from low pressure test system
Define and stress test operational envelope
Demonstrate operational readiness
| | |
| --- | --- |
| | – consultant on process flow |
| | – JIP sponsor |
| | – JIP sponsor |
| | – JIP sponsor |
| | – Test partner |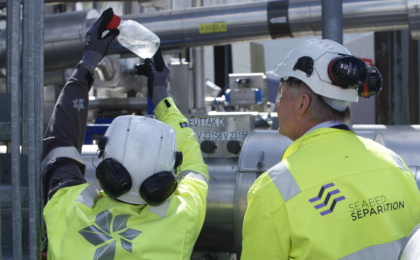 September 2016 – December 2017
Overall technical qualification programme ✓
Review control system requirements
DNVGL Qualification process
Design commercial system setup
Final report
| | |
| --- | --- |
| | – process consultancy |
| | – consultant on process flow |
| | – JIP sponsor |
| | – instrumentation partner |
| | – process modelling |
| | – third party independent verification partner |